(in alphabetical order according to last name)
Adam Clinton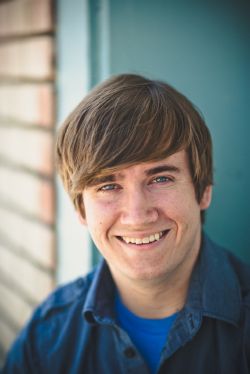 Instructor -Group Vocal, Guitar, Acting (youth)
Adam Clinton is a young musician and actor from Orange County, CA. He has spent many years writing songs and playing guitar and was a member of the bands FIORE and For Reasons Unknown. After years of exploring with music, Adam decided to switch gears. He caught the acting bug only a couple of years ago when he was offered the role of the Beast in 3Peace Studios and the Orange County Youth Repertory Theatre's production of "Beauty and the Beast." Adam was hooked ever since and has had extensive training in the performing arts from 3Peace Studios and Irvine Valley College. He has also played the role of Horton the Elephant in "Seussical the Musical." Adam hopes to pursue a career as an artist in the entertainment business and is excited to be a part of the teaching staff at 3Peace Studios.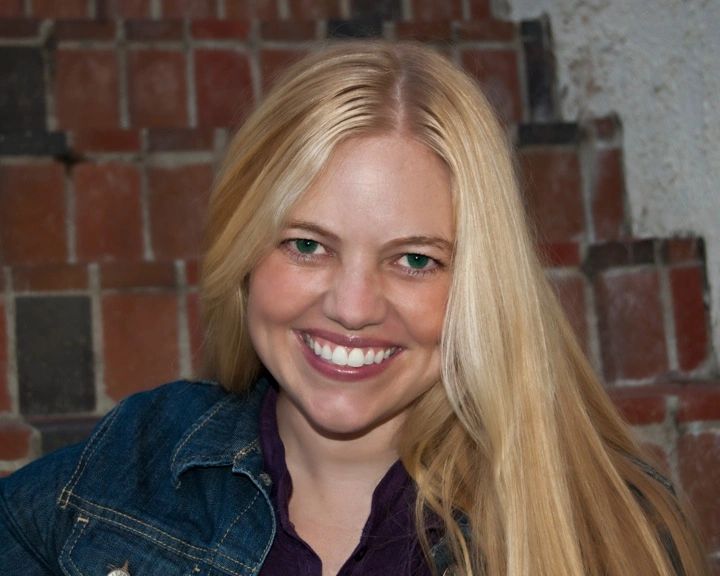 Instructor -Acting, Musical Theatre, Tap, Ballet, Piano, Art, Voice, Career Builder
Consultant -Entertainment Business, Performance, Production, Behavioral (Autism)
Jailyn is the founder, producing artistic director, and current president of 3Peace Studios and enjoys sharing her love for the arts.
Throughout her childhood and now as an adult, Jailyn has worked as a professional in the entertainment business. She has performed as an actor, dancer, musician, vocalist, and even a stunt double in commercials, films, television programs, and theatre. She has extensive dance training in all styles, but her specialty is rhythm tap. Jailyn has danced with artists such as the late Gregory Hines, Savion Glover, and many others. In addition to performing, she has produced, directed, choreographed, and costumed plays, musicals, pop vocal groups, Young Artist Awards shows, and dance numbers appearing on television or in front of live audiences, too many to count. Jailyn has spent many years as a private acting coach and as a creative/entertainment consultant. She has worked with famed High School Musical starlit Vanessa Hudgens for many years and played an integral role in the early development of her career. In addition to Vanessa, Jailyn also coached Graham Phillips (Evan Almighty, 13 the Musical) as well as several others working professionally in the entertainment business. Jailyn is a proud member of Equity, SAG, and AFTRA. Her other passion is working with children and adults who have been diagnosed with autism as well as other disabilities, and their families. Jailyn spends most of her days volunteering her time to help others. In her spare time, Jailyn paints, draws, and writes. She adores animals, children, and running a theatre, however she is equally passionate about writing and producing film. Jailyn has written several books awaiting publication and a handful of screenplays awaiting production, one of which is currently in the pre-production phase. Jailyn has a bachelor's degree in Psychology, an Associates degree in Human Development, and several certificates in the visual and performing arts.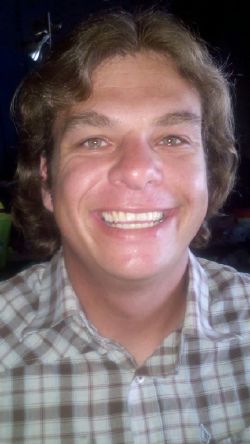 Instructor -Bass, Guitar Tutor -Math, Science
Mikewas an important component in making 3Peace Studios a reality and continues to serve on the Board of Directors. He was born and raised in Southern California. He has a Bachelor of Science degree in Civil Engineering from California State University, Fullerton. Mike also holds a degree from the Musician's Institute, Recording Institute of Technology. After pursuing duel careers as a civil engineer as well as a musician, Mike finds thathe is consistently drawn to music and the arts. However after years of working for engineering firms, Mike cannot seem to pull away entirely from his engineering roots. Therefore he created two companies, 1-Sided Records and Water Quality Consultants. 1-Sided Records professionally records and produces music. Mostly dealing with bands and unsigned artists, 1-Sided Records also works with individuals who just wish to be recorded as well as voice over artists. 1-Sided Records most recently recorded Rotten Scoundrels. Water Quality Consultants is an engineering firm that primarily focuses on hydrology and green construction. In his spare time, Mike enjoys surfing, being around animals, and playing in his newly-formed band Venkman. He also volunteers his time teaching to those who cannot afford lessons. Mike comes from a family of educators. That coupled with his ability to understand a variety of learning styles, makes his teaching and tutoring extremely effective. Mike is experienced in working with people who have special needs and is qualified to tutor individuals ranging from elementary school to college level mathematics and science.
Instructor -Improv, Comedy Sports